—

 Advertising on Social Media
Facebook and Instgram Advertising
Increase Your Business Visibility, Drive Traffic & Sales by Advertising on Facebook and Instagram with Strategy
is simply dummy text of the printing and typesetting industry. Lorem Ipsum has been the industry's stand
dustry. Lorem Ipsum has been the industry's stand
dustry. Lorem Ipsum has been the industry's standdustry. Lorem Ipsum has been the industry's standdustry. Lorem Ipsum has been the industry's stand
aining essentially unchanged. It was popularised in the 1960s with the release of Letraset sheets containing Lorem Ipsum passages, and more recently
dustry. Lorem Ipsum has been the industry's stand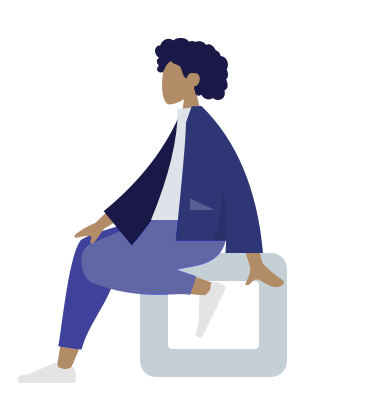 aining essentially unchanged. It was popularised in the 1960s with the release of Letraset sheets containing Lorem Ipsum passages, and more recently
02. Instagram Advertising
Ipsum is that it has a more-or-less normal distribution of letters, as opposed to using 'Content here, content here', making it look like readable English. Many desktop publishing packages and web page editors now use Lorem Ipsum as their default model text, and a search for 'lo
Ipsum is that it has a more-or-less normal distribution of letters, as opposed to using 'Content here, content here', making it look like readable English. Many desktop publishing packages 
Generate quality traffic to your website
segment in details your target audience
Reach a very wide audience
Control the budget and get detailed advertising reports
Download One of My Powerful Cheat Sheets
The Ultimate Course Creation Starter Kit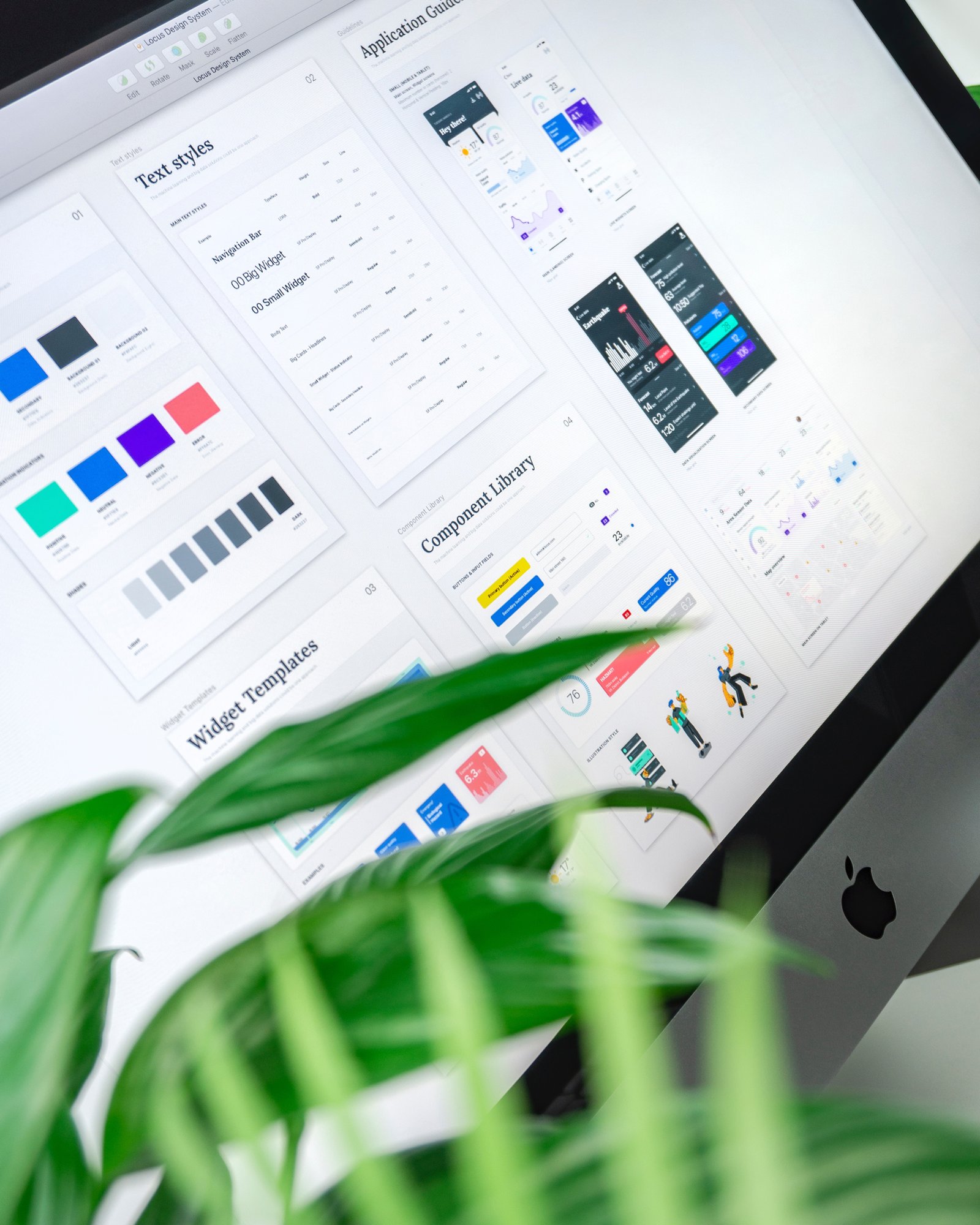 Do you have any questions? 
Should I need a Professional Website Design? Absolutely, and Here's Why.
Professional & quality web design means taking your ideas and translating them. Furthermore your website design alone can bring in new customers! Think about it – when you come across a new business with a visually pleasing, easy to navigate website, aren't you more likely to share it? Of course! Professionally made websites look better, work better, and are easier for small business owners to deal with.
What platform will you build the websites ON?
I build all of my websites on WordPress. It is one of the best platforms to build a website today. This is because it is packed with plugins and additional features that provide more customization than other platforms. It is also easy to maintain on your own.
How many design options do you make?
I will create one particular design that best suits your business. With two revisions included, based on the comments from you I will make adjustments. I believe based on my experience that some adjustments can undermine the project, if such is the case I would inform accordingly and provide solutions. Design just for design only is not what I do.
What do I need to provide to start design my website?
I would need access to your hosting account, domain name, logo files, and any content that would like to have on your website. Once I have this, I will design it to your expectations. If you do not have these I can provide them.
What IF i do not have a logo? do you design logos?
I do. Your logo is an essential part of your business branding, therefore I can provide this service for you.
Who will write the content for my website?
It is your choice to write the content on your website. In most cases, my clients will provide it to me or an outline of what they would like.
Do I need to provide you with images for my website?
If you have images and they are suitable, I can incorporate them on your website. If not, I can use high-resolution stock images that reflect your brand.
How long will it take?
Each website like each business is unique. It usually varies from one week to one month. Depends on  the level of detail and complexity.
Are You Ready Work Together!
Work with professional expert and get jobs done
Write me or call and tell me your idea.
Address
Palma de Mallorca, Spain & digitally worldwide
Copyright © 2023 All right reserved.