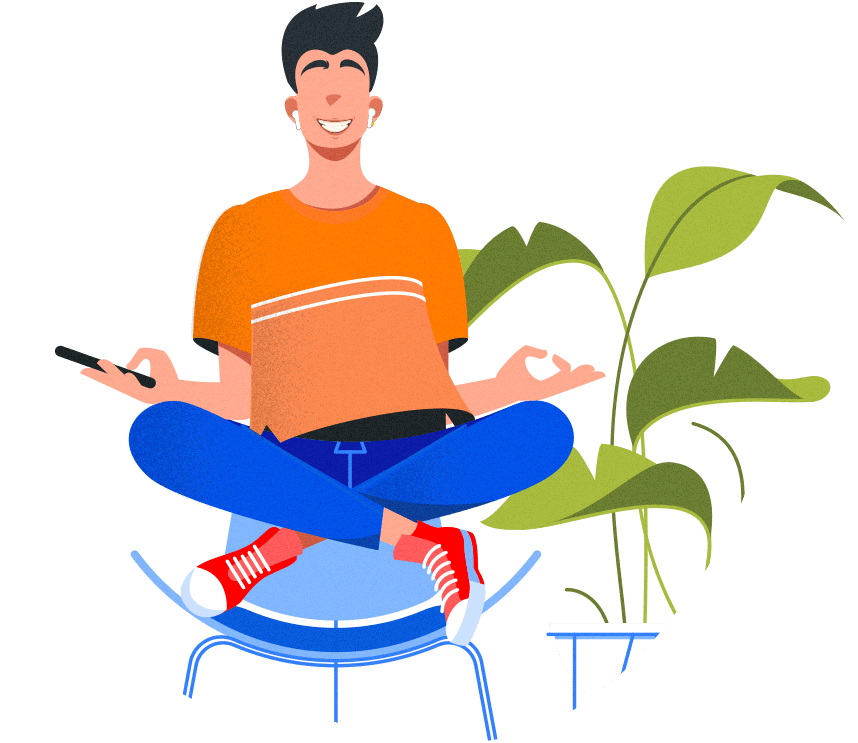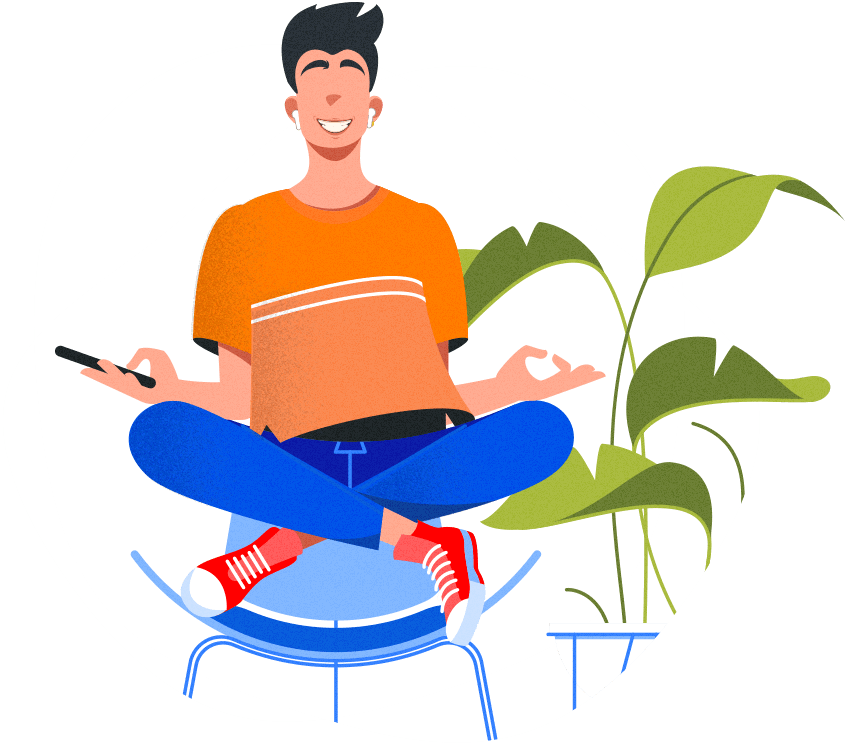 Turn Your Ideas into Profitable Business
Get ready to turn your ideas into reality, it's easy online! Need inspiration or help?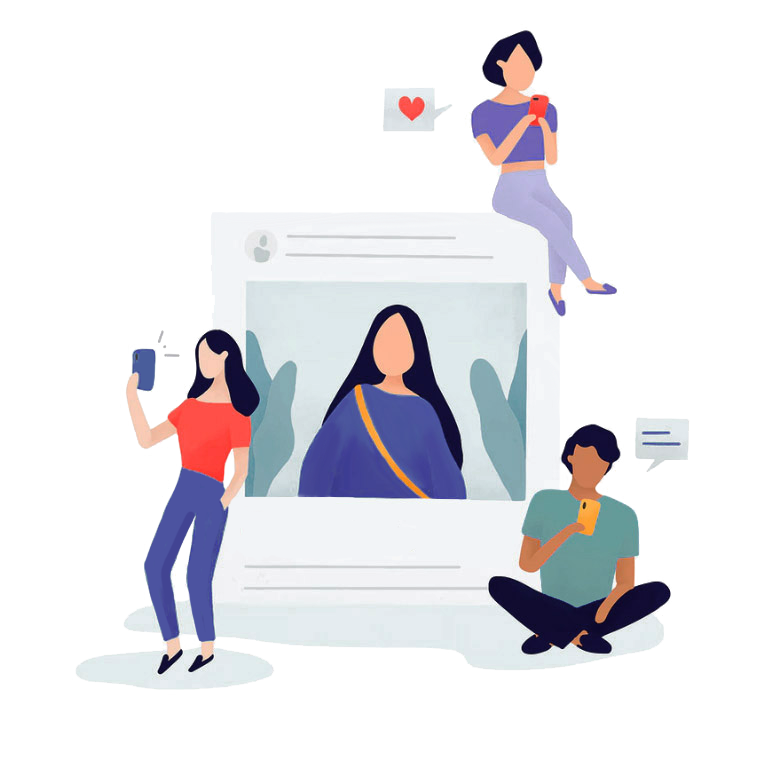 Have Your Website as a Sales Channel
Your website is the core of your online marketing efforts and it's the first thing that people look at before deciding to do business with you. Capture your clients with a professional modern design that looks great on any device.
Facebook and Instagram Advertising
Increase Your Business Visibility, Drive Traffic and Sales
Facebook now have over 2 billion monthly active users, your target audience are definitely on there. Facebook ads are certainly an amazing platform to grow your busines.
As a small business owner, you and I have a lot in common. We are both living our lives doing what we love. And I'd dare to guess that like me, you've taken big risks to get where you are today.
So here we are! I'm Dalia Vitkute, founder of Startyy, Digital Marketing Agency with a mission to help start and grow your business online. 
As the owner of several small businesses, I am very familiar with the challenges of promoting a business online in a digital market.
I have experience not only in marketing, but also in sales, management, visual merchandising and coaching.
This versatility of experience helps me to see every small detail, all the possible ways on how to do it differently, how to do it better, never give up, never stop in the midlle of a project and finish with success.
Your content goes here. Edit or remove this text inline or in the module Content settings. You can...
Are You Ready Work Together!
Work with professional expert and get jobs done
Write me or call and tell me your idea.
Address
Palma de Mallorca, Spain & digitally worldwide
Copyright © Startyy 2023 All right reserved.